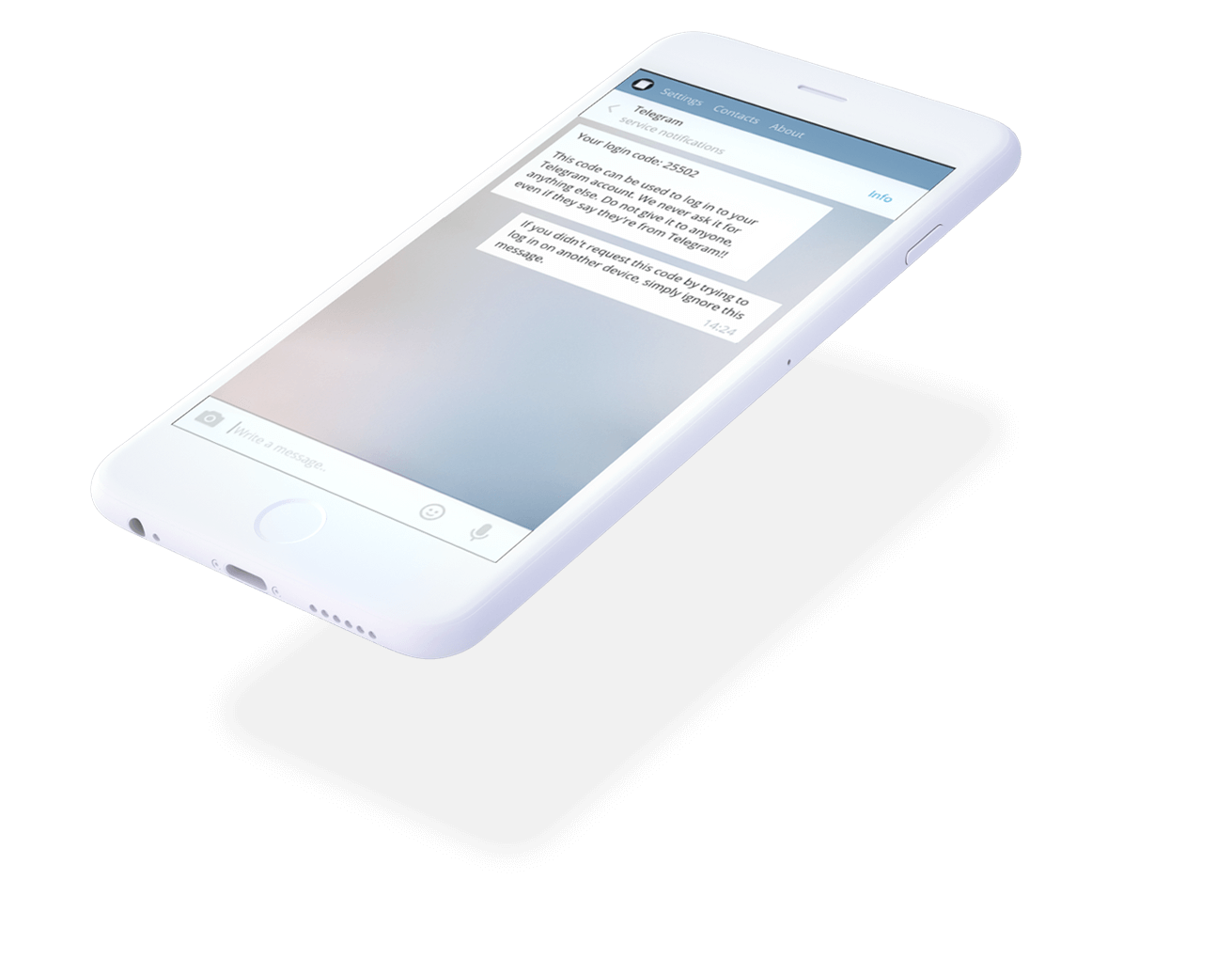 Simple settings to monitor and manage your telegram community.
Achieve a clean and safe chat with a bot that looks as if you had developed it yourself.
Community management features powered by our engine.
Control your bot via our web portal.
Simple subscription model! Pay per chat with unlimited members.
The Modr8 Bot Platform
Login to our platform and register your first bot!
Feature List
When you register a bot on our platform we give you out of the box chat management features that would take weeks of time and high effort to do yourself.
Platform Preview
Once you have registered your whitelabel bot with the platform we make it easy for you to control and configure its behaviours. The platform covers everything from telegram group analytics through to custom command creation to allow your bot to respond to user or admin commands in the chat.
Reference Clients
Modr8 moved out of its beta testing in February 2018 and has since had two major code base releases improving scalability and flexibility for customers. Some of our existing clients can be seen below, feel free to swipe through the list.

Aventus
An open-source protocol that delivers the global standard for ticketing.
This project implemented a bot to clean up a number of issues with spam bots, pump groups and profanity. Their bot is very much a silent actor in the channel, removing content and bot accounts it finds without leaving trace in the channel. The bot provides ongoing analytics showing the growth of the community and ongoing improvements to user engagement.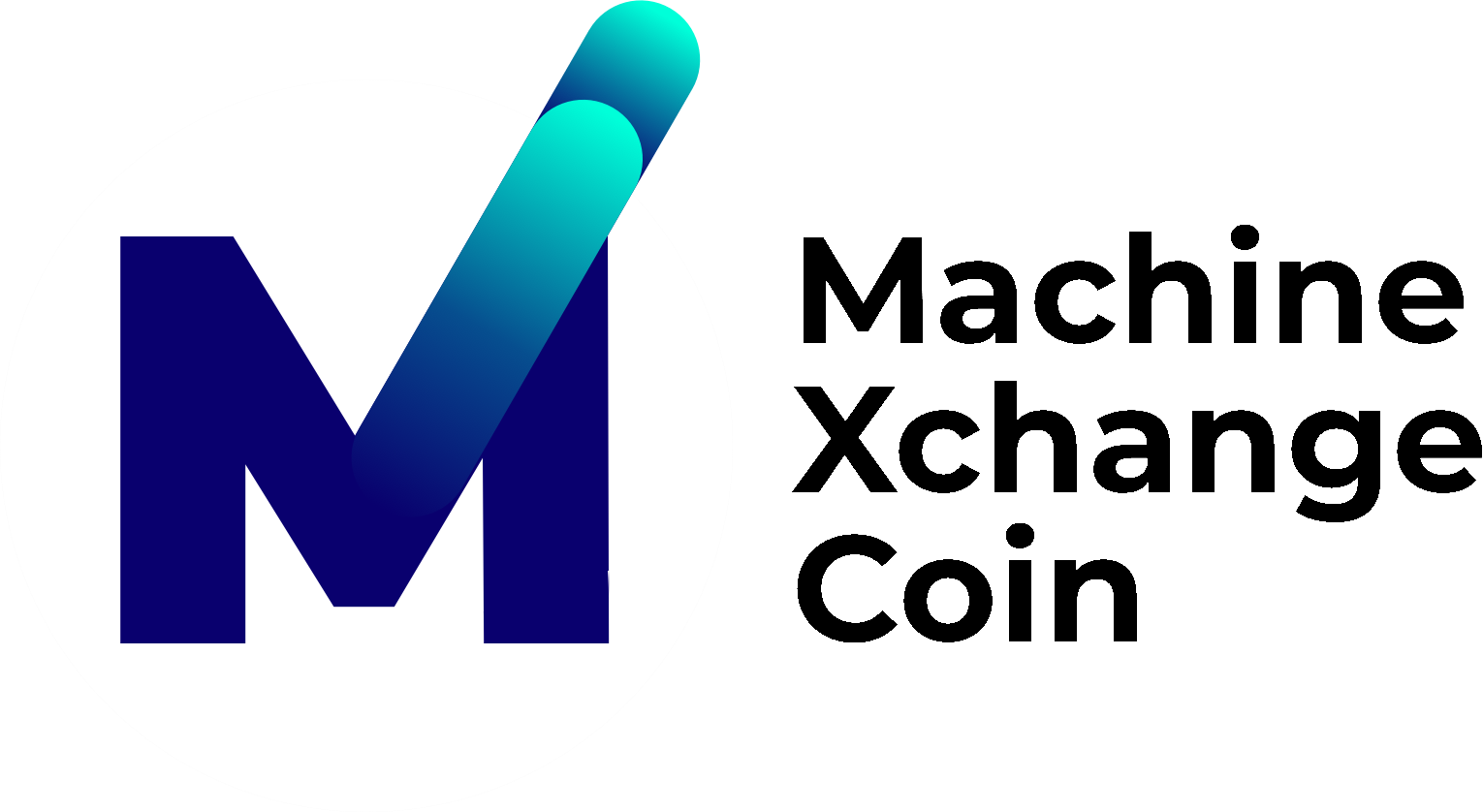 MachineXchange
Connected wireless IoT sensors with permissionless blockchains.
MXC have utilised a personalised Modr8 bot to clean up a number of bot and spam accounts in their channel. The bot provides users with relevant content and easy access to channel staff information. Modr8 analytics is used extensively by MXC as they are focused on building an engaged community.
Orca Alliance
Bridging banking and crypto services, providing easy-to-use financial management.
Orca have utilised a Modr8 bot to protect their new crypto community, but also to aid in growing quality members over quantity with our human verification captcha. Utilising the reputation and analytics system they are able to identify community advocates whilst also removing any irrelevant content and spam.
Goldilock
Remote crypto custody and digital asset security suite.
Goldilock utilised Modr8 to provide admins and users with selfserve commands that linked to frequently asked questions, as well as removing user join messages that can often flood groups when there is an influx in users entering the chat. Modr8 bots allow allows admins to warn, ban and whitelist users of the channel ensuring this new project can build its community cleanly from the outset.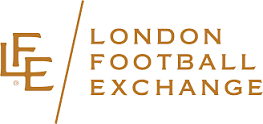 London Football Exchange
An advanced distribued computer with a no code app development engine.
The LFE utilised our beta version of Modr8 after suffering attacks from automated propaganda bots, which flooded the community channel with disturbing images and links to external groups. The Modr8 engine now acts as the gatekeeper to media and web links, removing them from the chat enabling admin review.
Pricing
We offer tiered pricing for our platform including a 3 day free trial, but also offer a fully customised service if you want something different.
Starter
$5
Get yourself started with our lowest price! Displays "powered by modr8" adverts on some messages.
Personalised Bot
Chat Moderation
Custom Commands
Announcements
Team Management
Unlimited Chat Members
Team Management
API Access
Chat Insights & Analytics
User Management Console
Bot Interaction Timeline
Standard
$8
Everything included but this time, without the adverts! Completely your own brand.
Personalised Bot
Chat Moderation
Custom Commands
Announcements
Team Management
Unlimited Chat Members
Team Management
API Access
Chat Insights & Analytics
User Management Console
Bot Interaction Timeline
Custom
$ Quote
We can also build completely customised bots to suit your needs.
One off pricing
Fully hosted
Dedicated support
Unlimited users and usage
Access to source code
Ongoing maintenance
Any type of project considered
Looking for a FREE tier? All chats with 100 members or less get our starter tier for free.
Contact Us
Questions? Need more information? Looking for support and ideas on how to improve your community? Fill out the form below to get in touch or message us directly.